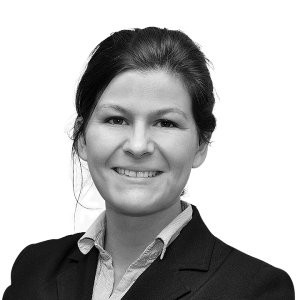 Since her first role as a PR account executive for a full service marketing agency in 2001, Julia has worked for both agencies and in-house teams covering a broad spectrum of clients and sectors. These have included corporate and consumer technology, tourism, leadership and management and property.
She has helped a number of organisations generate positive press coverage, communicate their key messages through various channels and promote brand awareness. Her in-house roles have included the Chartered Management Institute, Criticaleye and the Connells Group, as well as providing tailored support to a number of businesses on a freelance basis including Siebel Systems, Digital Rights Management Ltd, Centrix, Unipalm, ComputerLinks and KnowledgeMill.
Julia's work to date has included pan-European PR and event coordination, media relations for product launches and issue-led campaigns, copy writing for print and online, internal communications, speaking opportunities, drafting marketing materials and thought-leadership.